Ditch vendor management
and become the vendor
Why install and support a system you can't fully control at low margins? When you partner with webtechnicom as your trusted white label VoIP provider, you own the entire customer experience at 70% margins or higher. You can quickly become a VoIP reseller solutions provider. Quote, invoice, install, and support a VoIP offering in minutes without any technical resources.
Details
Compay Name: webtechnicom
Date: Jan 2016
Website: www.webtechnicom.net
White Label VoIP
Platform
webtechnicom offers a white label VoIP platform that enables Partners to sell, provision, invoice, and support their own branded VoIP and UCaaS services.
 Built for partners
Your customers depend on you for everything
IT-related. As phone solutions have transitioned to IP and the cloud, it's only natural for most MSPs to begin offering and supporting VoIP-based systems and services.
Take control of the situation and offer customers your own VoIP solutions. Gain control of the platform webtechnicom with a team built to support you.
With white label VoIP solutions webtechnicom , you can sell your own branded voip service like Hosted PBX and SIP Trunking. Everything from service creation, feature management, and service support is in your control.
Benefits of white label
VoIP from webtechnicom:
Collect the full revenue instead of waiting for small commissions
Deliver services in minutes not weeks
Work directly with our knowledgeable webtechnicom team for troubleshooting and support
Enhance existing offerings with robust VoIP services like Hosted PBX and SIP Trunking
Keep out competitive providers
Work with the brands
you already love
There is no need to buy more hardware.
is vendor agnostic.
webtechnicom Install your new solution and use the equipment
you and your customers already own.
""White label solutions can help you utilize your business's unique branding to offer a product or service without investing in infrastructure or technology creation around the solution.""
Pain points solved
Limiting your revenue stream
Stop making small commissions on someone else's service. Start making 70% margins or higher.
Supporting a system you don't control
Own the solution and gain the control you need to support your customers the right way.
Giving your customers away
Instead of sending your customers to other vendors, offer them a solution branded for your business.
Training your team
Our easy-to-use web portal makes training your employees a snap.
"Since signing up with webtechnicom, I must say I am very happy and impressed. I have increased my net revenue to 50%. If you are looking to brand your own solution, increase revenue streams and work with a top notch support team; webtechnicom is the company to choose."
– John Lettieri, TeleData Services, LLC
Sell your own service
For years you've been selling, installing, and supporting traditional premise-based phone systems. It's time to make a move and build a recurring revenue stream with your own branded, whitelabel services.
Offer your customers SIP dial tone for any system anywhere with your white label sip trunking cloud-based reseller platform. Whether they need native SIP, analog lines, or T1, our platform will help you deliver service under your brand and generate higher profit margins.
Be your own provider
Stop giving away high-margin, monthly recurring revenue services. With white label VoIP from webtechnicom, offer your customers cloud-based phone solutions under your own brand. Our reseller platform gives you everything you need to sell, provision, invoice, and support your own VoIP service.
PBX Installers
& Interconnects
With a decline in premise based phone systems, embrace the opportunity to adapt and evolve your business model with webtechnicom's white label VoIP platform.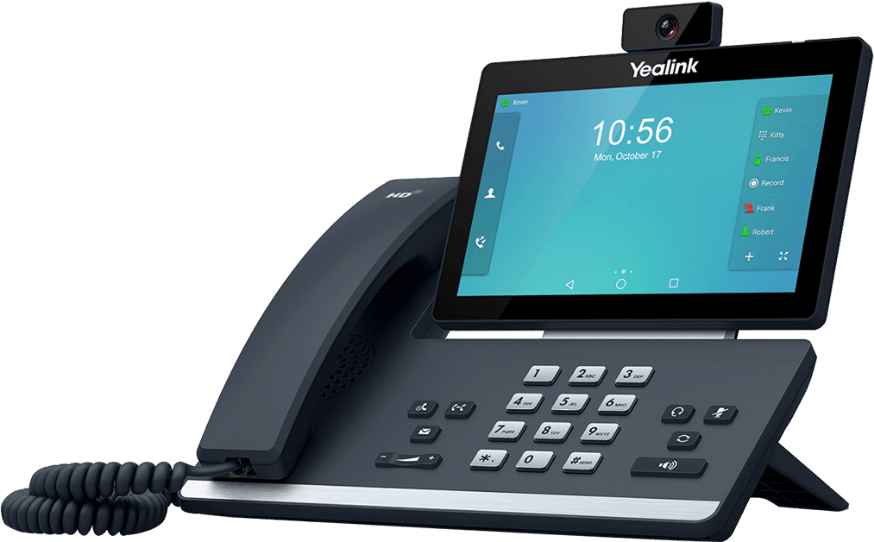 We promise we don't send spam